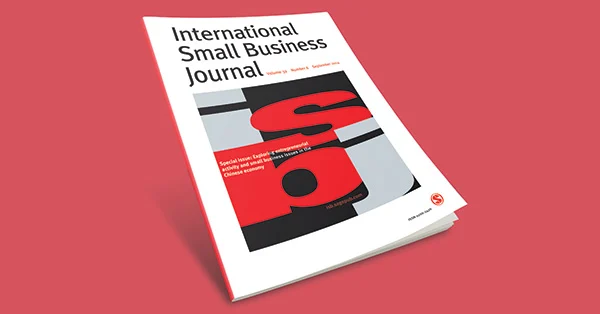 When decorating a small space, you have to be extremely mindful and consistent with what you do with the space for it to feel natural. After all, a cluttered space can lead to many issues physically and mentally. Ensuring your space is designed with purpose will give you a better sense of identity. These 7 mistakes to avoid will help you create a space that you'll be proud to show it off!
1. Making The Room Too Dark
If you have windows, natural light will enhance any space. If that isn't an option, invest in a lot of light fixtures! This will not only light up the space, but it'll give it the illusion of a brighter, larger space. This is simply because it shows off every inch of the room, even the corners. Light fixtures are also a great way to add some personality to the room.
2. Storage, Storage, Storage: Don't Forget Storage!
A great way to clutter a room fast is to not utilize storage. Try to find storage options that don't take up much space, like floating shelves and side tables with multiple purposes (books, personal items, etc). Floating shelves are especially nice because they are very stylish and fun to personalize with things you want to display. Try to be purposeful with the storage you get, because too much of a good thing can easily start to take up more space than needed.
3. Mirrors Aren't Just For Style
Mirrors are fantastic for looking at your outfits, but they also trick you into thinking the room is larger than it is. If possible, a wall mirror will visibly double the size of your room! It's another illusion, which makes sense if you think about it. It just makes the room look a lot larger due to the amount of space it may create. It's also just an elegant way to decorate, so it's a win/win!
4. Not Every Wall Is An Accent Wall
A huge mistake a person can make is to make every wall a feature wall. This makes the room look a lot more cluttered than it should. When first decorating a room, the room looks a lot larger than it does after, and that's because clear walls make a room look much larger. To work around this, you should use one wall as the wall you decorate. This will bring your eye to that wall and make everything that much more interesting, whereas multiple walls can be visually overwhelming.
5. Too Much Furniture
There are many uses for many different types of furniture, but too much can be too crowded for a room. This is where finding duel-purpose furniture is a great tool. For example, you may want to invest in a good sofa bed and sofa mattress. Choosing multifunctional furniture pieces is a great way to maximize your space. These items can physically make your room look larger and more consciously designed.
6. Not Arranging With Purpose
To make sure the room looks great, it has to be arranged great! You don't have to be an interior designer to make sure things look good together. It might take a few different times to rearrange to get it right, but you should always start with the large pieces of furniture first. Starting with the biggest items and determining your accent wall will make everything else come together very easily.
7. Dark or Bright?
You might want a colorful or dark room, but scientifically white is the best option when it comes to walls. White just makes a room look large and clean. However, there are other colors (black, grey, navy, etc.) that can have that same effect. It really just depends on your personality, but color and contrast is definitely a factor that should be considered while decorating.
Conclusion
Hopefully, these 7 tips will make your journey in decorating much easier. It usually comes down to illusions, storage, and using purposeful design. There are thousands of inspirational sources for decorating, but overall, it comes down to what you enjoy and feel should be a part of your space. Have fun decorating!
Apart from this, if you are interested to know more about Enhance Your Outdoor Space with Statues then visit our GARDENING category