Installing the most appropriate heating system in your home can bring a huge difference in your comfort level during winters. The best system is the one that is energy efficient that consumes minimum energy, and that meets all your home's heating needs. If you are planning to install a new heating system in your home, then ducted heatingcan be on top of your bucket list. Modern systems can be tailor-made as per your home's specific needs, and work together to offer you an array of benefits. Let's know more about them.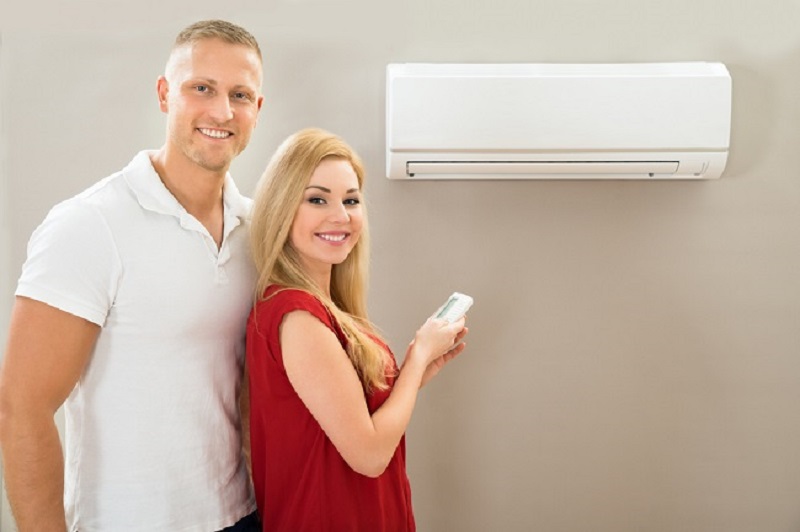 Overview
Ducted heatingis a system that keeps your home warm through a network of ducts. The unit comprises of insulated ducts, thermostats, and a heating unit. The ducts run from the heater to the different rooms of your house, and the thermostats allow you to set a temperature you desire in your rooms as per the heating needs. The heating unit transfers air from your house through the return grills, and then through the heater where it is warmed up. This warm air is sent back inside the home through the network of vents and ducts, thereby maintaining the set temperature in the rooms through the thermostat. Once the room's temperature reaches the designated degree, it automatically shuts off the heat.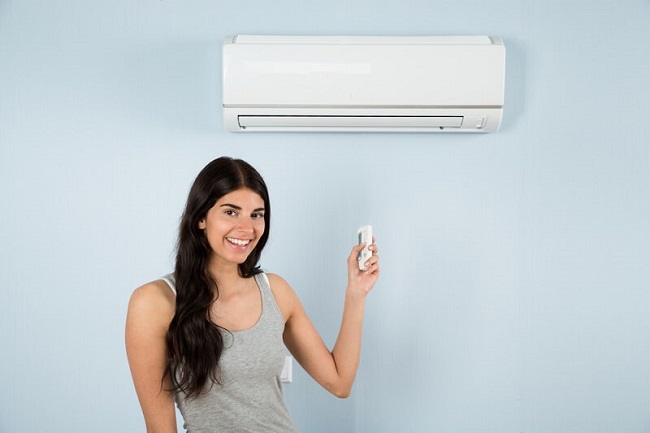 Benefits of Ducted Heating
Efficient Heating of the Entire House: If you have a big room, and are looking for an effective heating solution, then you would need a ducted heating system. The network of duct spreads across the entire place, and you can easily control the temperature using a thermostat.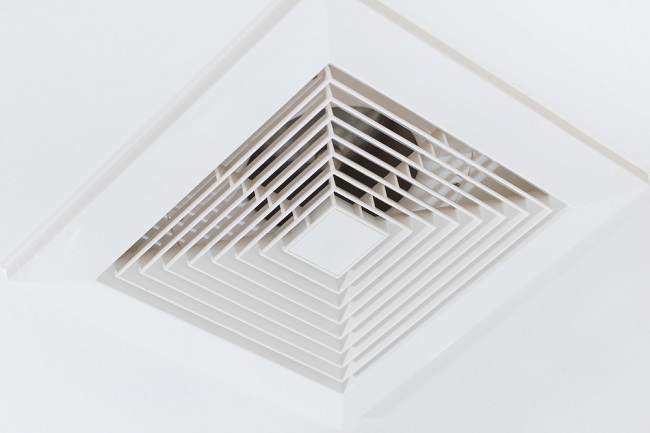 Controlled Temperature: In case you do not want to heat up your entire house, ducted system can manage that as well. It allows you to choose which rooms you like to stay warm and which ones you are not going to use. You can even choose how much heating is needed for individual rooms. So, this degree of plasticity grants you to ensure that no energy is wasted pointlessly.
Energy Efficiency: Heating systems are energy guzzlers, due to which they add up significantly to your energy bills. Look for a system that has a high energy rating, as it will heat up your entire home without consuming too much energy. You can even maintain your unit's energy efficiency by keeping your filters clean and properly installing and sealing the vents and ducts.
Suitable for Extreme Cold Weather Conditions: Ducted systems are highly resilient, no matter how cold the weather is. With the optimal operation, they ensure that your house is warmed up as per your designated specifications. You would not want your heating system to fail when the weather gets colder. This one work efficiency to keep you comfortable all year through.
Improved Air Quality: Whichever air conditioning unit you choose, it is important to ensure that it provides high-quality air, and ducted heating systems are specifically designed for doing that. Ducted systems do not generate any dry air that is often responsible for causing breathing problems and discomfort. Since the central unit is placed outdoors, no smells and fumes are able to enter inside your home. Filters present in the system trap large particles in the air so that they do not circulate through the ducts and enter the inside air. So, you can be sure of your air quality while using a ducted system.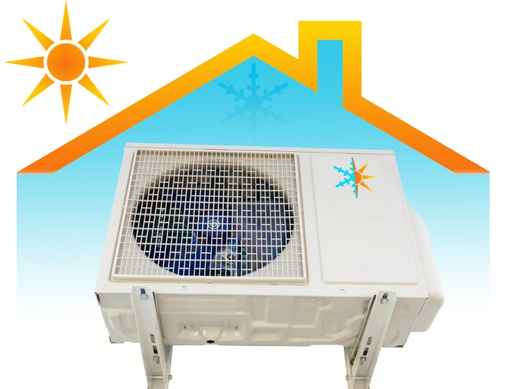 Concluding thoughts–
Choosing the best Ducted Heating Systemfor your home is of extreme importance. That is why here we have brought you this significant piece of information so that you can make a wise choice regarding your air conditioning unit. With so many advantages, a ducted heating system seems to be a lucrative option that is efficient, safe, and eco-friendly than others.