Cooking is a time-taking process. You might not feel it if you love to cook and spend most of the time in the kitchen trying new dishes to learn, but for some people cooking needs to be minimalistic and save time for other work. And only a functional kitchen can make you able to cook faster. A functional kitchen means having more kitchen appliances and the right kind of kitchen accessories that would even help you enhance your cooking efficiency and skill.Therefore, whether you love to cook or not, if you want to improve your cooking efficiency and save time for other work, the right kitchen accessories are a must. This article will help you know what varieties of kitchen accessories you can have in your kitchen and how you can buy the accessories that would make your kitchen functional and cooking easy.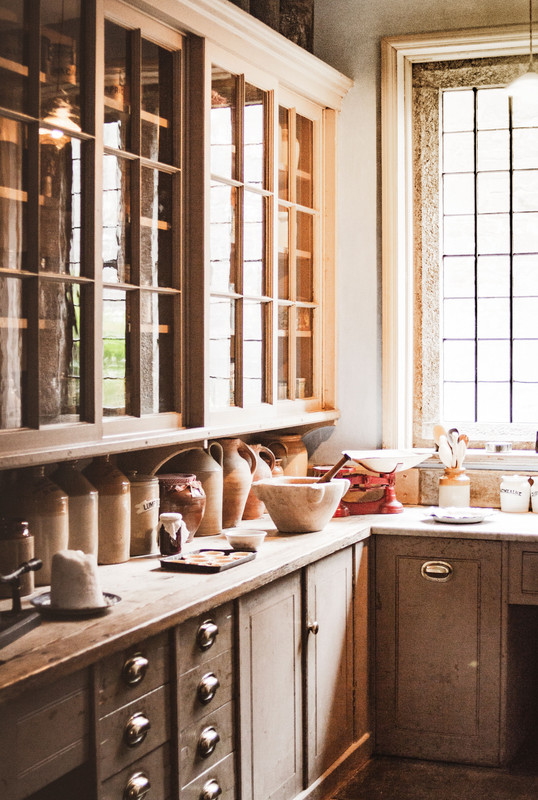 Essential cooking accessories:
Though you can find a wide range of cooking accessories, not all are needed in a particular kitchen. It is important to have some basic accessories that are a must, and then you can enlarge your collection with other accessories. Here are the names of some basic kitchen accessories that every kitchen must contain.
Cookware: cookware is in what you cook the food. They are made with fire-resistant materials such as steel, stainless steel, iron, etc. Apart from different materials, sizes, and colour, you can have many types of cookware that are specifically made to cook different items and have different qualities and functionalities. Some types of cookware are frying pans, non-stick frying pans, pressure cookers, saucepans, sheet pans, stock pans, glass baking dishes, etc.
Dishes and bowls: Bowls are the accessories in which you keep the cooked food, and you can serve the food on dishes. They again are made with different materials such as steel, stainless steel, glass, fiber, bone china, porcelain, etc., and you can have them in different sizes and designs.
Utensils: Utensils are kitchen accessories you need the most while cooking. They play important roles in making your cooking efficient. Utensils are knives, measuring cups and spoons, peelers, wooden spoons, fish turners, tongs, whisks, etc. Having varieties of them will help you enhance your cooking skill.
Cooking tools: Cooking tools such as a cutting board, can opener, prep bowls, colander, zester, stick blender, and salad spinner are also important accessories in a kitchen.
You can buy all these kitchen accessories offline as well as online. Online purchasing will help you provide more varieties and easy purchases from the comfort of your home without wasting much time and effort to go to the market.
Things to consider while buying kitchen accessories:
When spending money to buy new kitchen accessories, you must purchase the right products. Here are some points to understand that will help you buy the right accessories.
Functionality: The main purpose of kitchen accessories is to make your cooking easy. Therefore, whatever accessory you are going to purchase must be functional enough. If you buy a knife that is not sharp enough, it is useless.


Size: Sizes differ with your amount of cooking. If you cook for 2-3 people in your house, you may need a small or medium size bowl, but people need larger accessories for commercial kitchens.


Material: The manufacturing materials of your kitchen accessories must be durable so that you can use them long-term after a one-time investment. They also need to be fire as well as water-resistant.


Colour and design: Colour and design might seem less important to you, but no, when you keep the accessories in your cupboard, the colours and designs will help enhance the beauty of your kitchen. So, try buying accessories that match your kitchen type and decoration.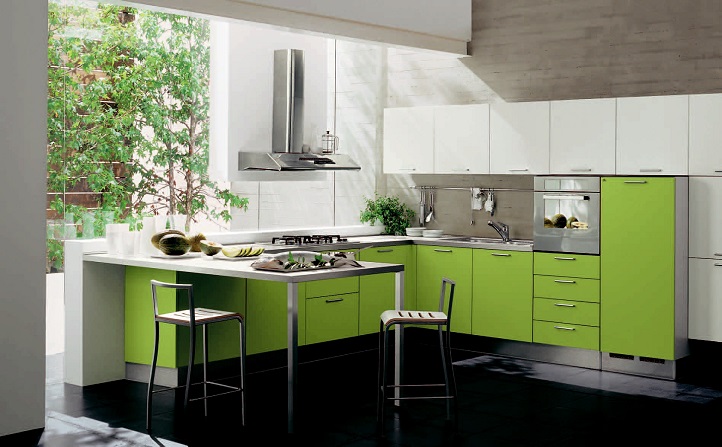 Conclusion!
These are some important kitchen accessories and advice to buy the right kinds. So make sure that you statr exploring the market with the best accessories that matches the décor of your space.  However, find a genuine supplier or a reliable online store to get quality products at affordable prices. Investing in best quality kitchen accessories ensures its longevity and durability. Moreover, you don't end up spending money in vain.
Apart from this, if you are interested to know more about Shop Online For Kids Kitchen Set then visit our KITCHEN category